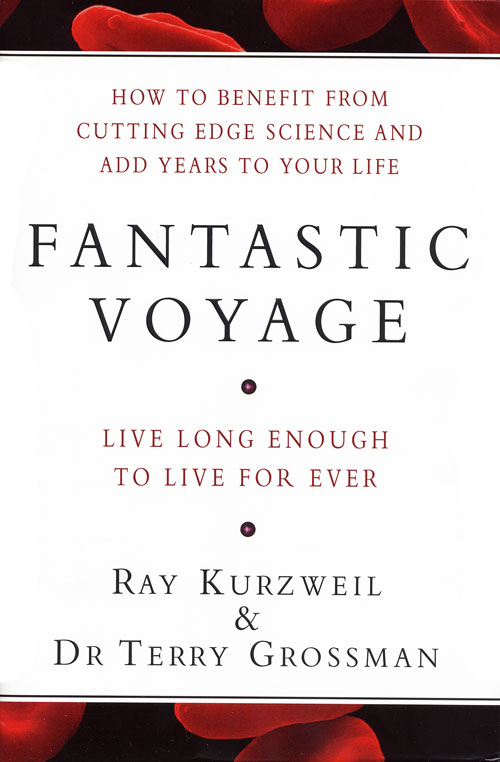 Fantastic Voyage: Live Long Enough to Live Forever
The authors of this engrossing book declare that following their recommendations will enable you to reduce dramatically your risk of disease in the future while quickly boosting your well-being in the present.

For example, you should eat the right foods, get fit, lose weight and come from a good genetic background.

Even if the genetics aren't quite right there is so much you can do to enhance your well-being and live a long, fit and productive life.
This book is heavy - ask for a freight quote. Email tina@gmv.com.au for a quote.

Hardback, 452 pages that could save your life.