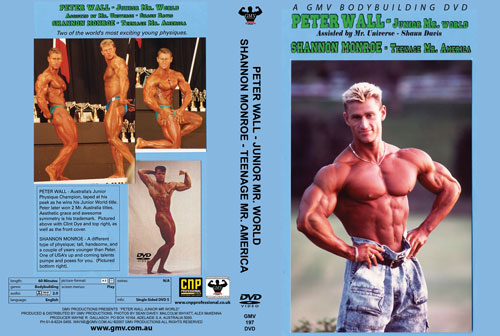 Sample Clip
Peter Wall - Junior Mr. World (assisted by Mr. Universe - Shaun Davis)
plus
Shannon Monroe - Teenage Mr. America

Also on Digital Download.


"Two of the most exciting young physiques to ever grace the bodybuilding stage."

Peter Wall - Junior Mr. World, Teenage Mr. Australia: what an incredible young physique! GMV filmed this talented youngster at his peak in 1989 when he took the junior bodybuilding World Championships by storm. Full of aesthetic grace, and awesomely symmetrical, Peter shows us his physique at its most incredible best. Just check out those extraordinary pecs and triceps - sheer perfection.
The video starts with Peter's prize winning routine from the NABBA Universe and then leads into his informative interview. Peter tells us of his plans for the future, his hopes, dreams and aspirations. We see him working out in the studio, assisted by Mr. Personality himself, SHAUN DAVIS. Shaun, a Mr. Universe winner, is massive and compliments Peter's superbly symmetrical and defined physique.

Finally our cameras follow Peter to Spain, where we share with him his thrilling victory as he wins the 1989 Junior Mr. World Championships. Since we taped this feature with Peter he has gone on to win the overall Mr. Australia title TWICE! Only a crippling back injury has prevented his becoming a top professional.
Shannon Monroe - Teenage Mr. America is a different type of physique from Peter. He is tall, handsome, and a couple of years younger. He has enormous potential, as he will undoubtedly pack a great deal more muscle onto his 6' frame in the future.
Shannon pumps and poses his muscles in our London studio using dumbells, and other apparatus, until the sweat trickles down his well-defined body. This segment of 20 minutes also includes an interesting interview with Shannon. He was one of USA's finest young bodybuilders at the time we shot this feature.

See some photos below.

* Available in NTSC DVD Only (Region Free)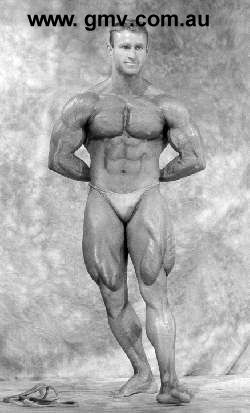 Peter Wall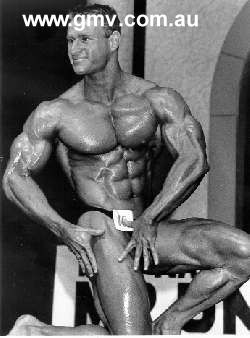 Peter Wall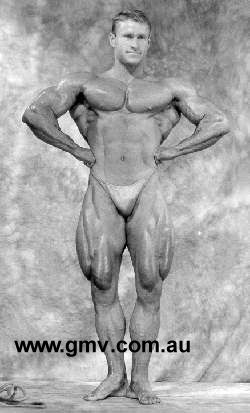 Peter Wall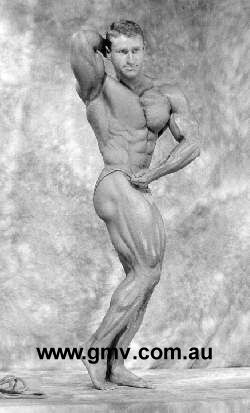 Peter Wall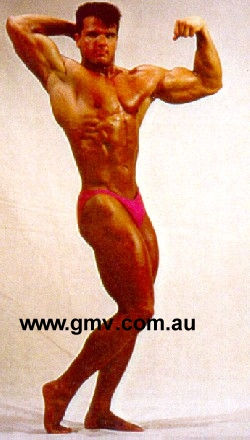 Shannon Monroe