Kevin O'Grady: Australia's Pro Bodybuilding Champion
Australia's Mr. Universe, Mr. World and now IFBB Pro tells you how he got to the top in Australian bodybuilding.


Follow Kevin's career from his first NABBA victories in the early 90's through to his appearances in the 1998 Iron Man Pro Invitational in USA. This is a super success story for this 6' (185 cms) tall superman from Sydney.

A former Rugby footballer, Kevin guest poses and shares his training tips and advice with us in this instructional and entertaining DVD.

See his victories at the NABBA Universe and NABBA World championships where his size, condition and symmetry overpowers the opposition. This is a truly inspirational video, now DVD, on one of Australia's greatest ever physique champions. See more photos below.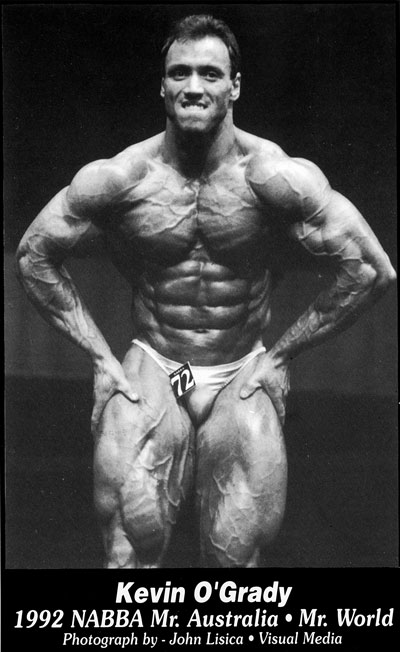 Running time: 60 mins

Kevin O'Grady Contest History Highlights
1990
NABBA Australia, Tall Class 1, 1st
NABBA Mr Universe, Tall Class 1, 8th

1992
NABBA Australia, Overall Winner
NABBA World Championships, Winner Tall Class 1
1993
NABBA Mr Universe, Tall Class 1, 1st
1998
Iron Man Pro Invitational, 9th
1999
Iron Man Pro Invitational, Did not place

NTSC DVD, OPEN REGION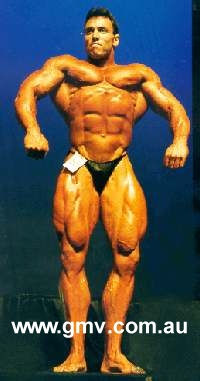 Kevin O'Grady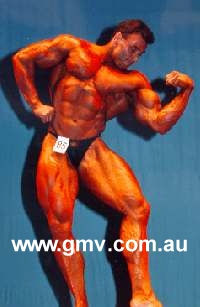 Kevin O'Grady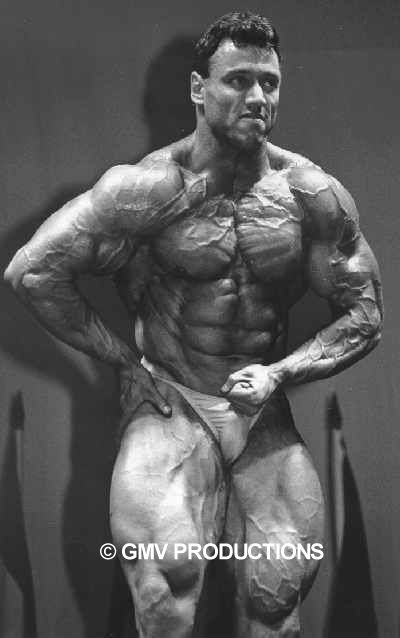 Kevin O'Grady