Click here to view the DVD preview.
Championship Figure Posing
From Tad the Diet Coach
Learning proper posing for NPC figure contests is one of the most critical aspects of figure competition.
In every NPC figure contest, athletes are required to learn mandatory poses, quarter turns and relaxed poses. All figure athletes should also be prepared to know how to pose their bodies in their own individual presentation. Unless you've competed in a number of shows already, it's impossible to know how to properly display your body to the judges at all times. Even when you are standing relaxed, you are still being judged. This DVD covers all of these aspects of figure competition and the advice is applicable to all bodybuilding federations.
This "Championship Figure Posing DVD" goes through all of the figure posing requirements, as well as proper shoe selection, suit selection, make-up advice, what kind of jewelry to wear and skin color for the stage. This unique and valuable DVD is a comprehensive, step-by-step guide to what you will need to know, and an example driven guide to figure competition posing. Be your best on stage after studying this informative and entertaining DVD.

All photos courtesy Tad The Diet Coach.


You may request a FREE COPY of the 2004 IRON MAN NPC FIGURE CONTEST GMV-567DVD when ordering this DVD.










Running Time: 35 mins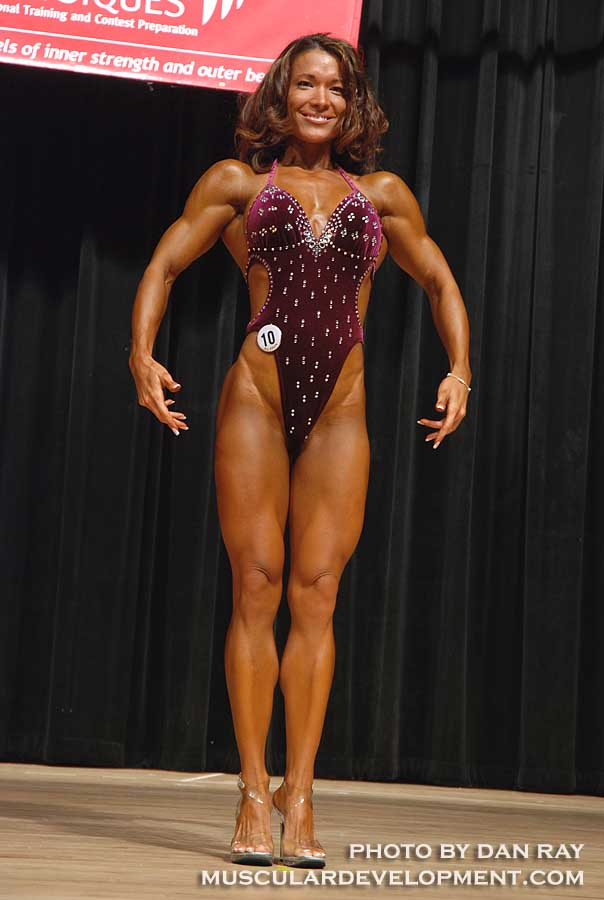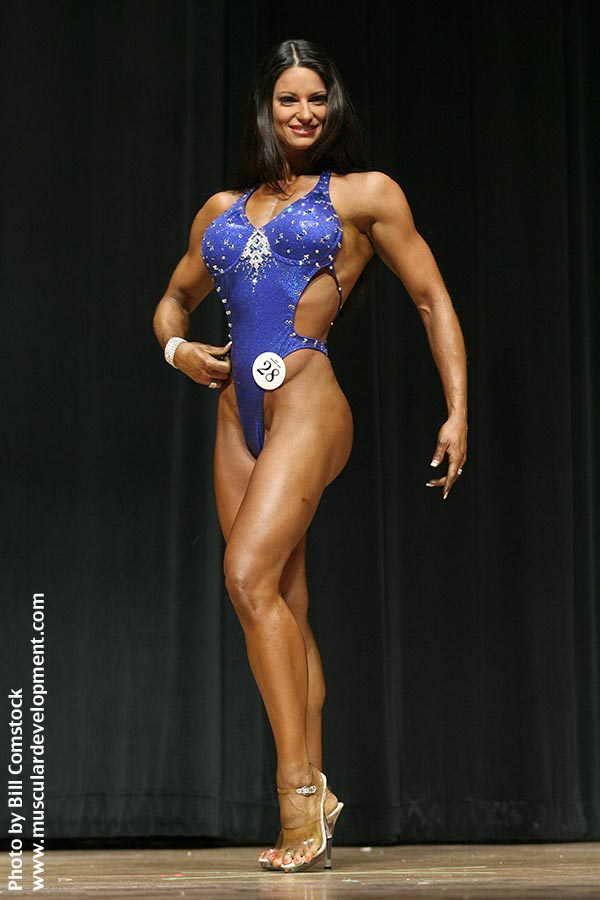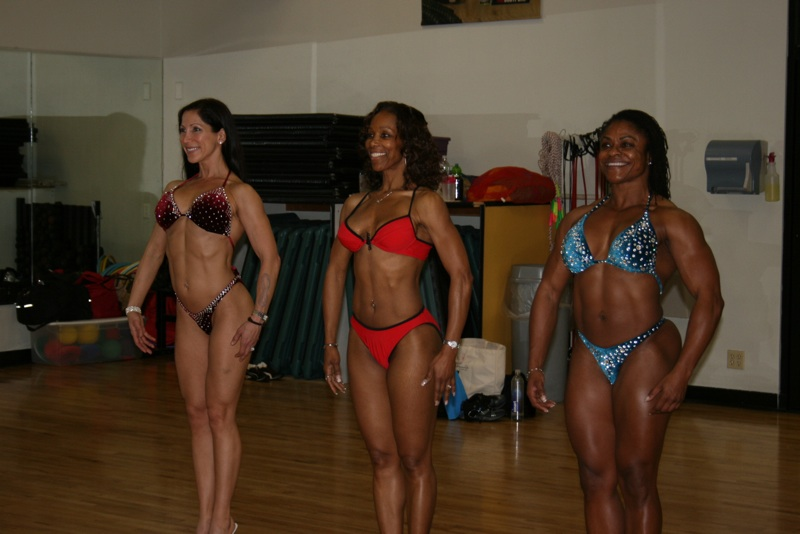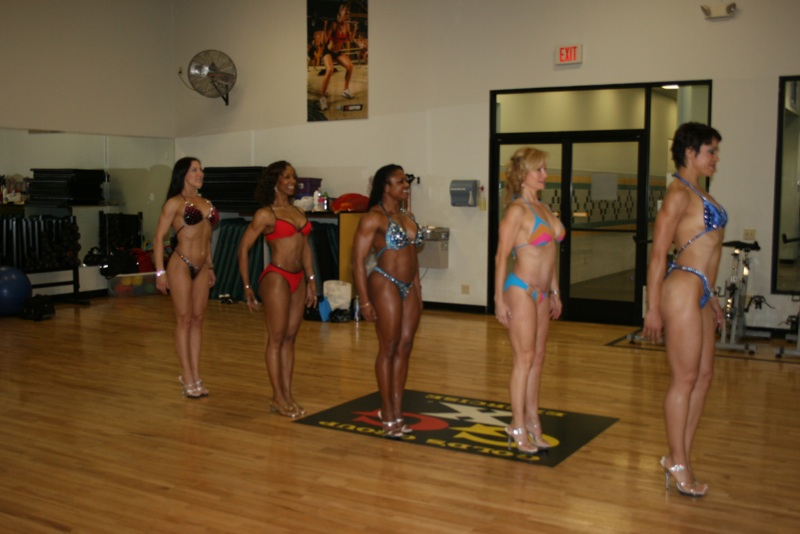 Customers who viewed this DVD also viewed: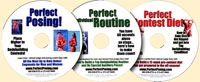 NTSC DVD, OPEN REGION