CONTACTING GMV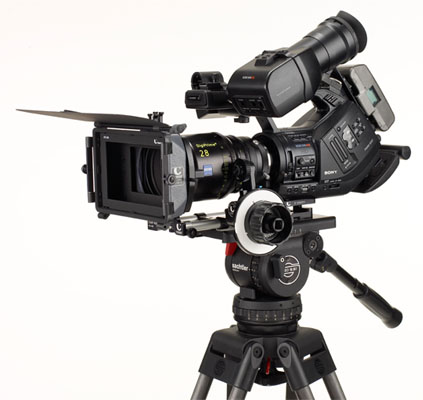 Want to ask us a question?
Want us to produce a training and posing DVD?
Have a review on a bodybuilding DVD to send us?
Want to provide some feedback on our customer service?
We look forward to hearing from you!
********************************************************
If you are in USA/Canada please contact us direct in Australia for all orders or queries:
It is with great regret that it has been necessary to discontinue our USA phone number and address in Las Vegas.

AS A GENERAL RULE, ALWAYS CONTACT US BY MAIL AT:

GMV Productions, PO Box 413, Belair, South Australia, Australia 5052
or
For FEDEX DELIVERIES ONLY, contact us first.

GMV Productions - Australian Business Registration Number 96007 793 633
Email wayneg@esc.net.au if you have any question or special request.
We ship to every country in the world.

GMV Productions commenced business in 1965. Now in our 57th year in 2022!
Due to the many different search engines these days, some people are having problems with our SHOPPING CART.
If you experience the slightest problem, or get an error message when you are placing your order, please email Tina immediately at tina@gmv.com.au

She will then contact you and send you either a PayPal invoice, or details on how to pay by credit card.
**********************************************************************************************

Please click here to contact Wayne Gallasch.


Here is our fast YouTube link to take you straight to our GMV Channel: http://www.youtube.com/gmvbodybuilding