2010 IFBB Arnold Classic, Ms. International, Fitness International & Figure International Results.
Arnold Strongman Classic Results at the very bottom of page.

After checking out this photo report, please click here for a further run down on the men's prize money and awards along with the ARNOLD STRONGMAN COMPLETE RESULTS.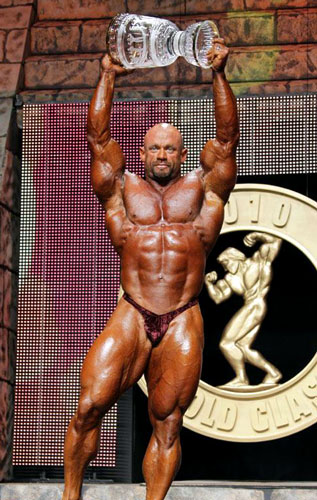 Best Poser Award - Kai Greene
Most Muscular Award - Branch Warren (see left)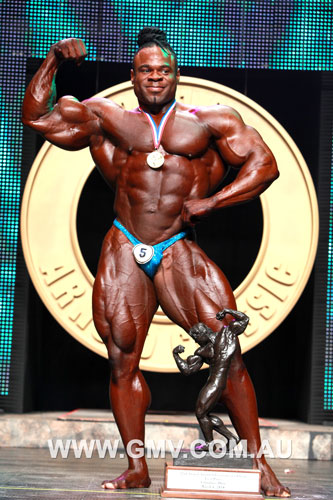 Arnold Classic
1 Kai Greene - USA
2 Phil Heath - USA
3 Branch Warren - USA
4 Dexter Jackson - USA
5 Toney Freeman - USA
6 Ronny Rockel - Germany
7 Roelly Winklaar - Holland
8 Hidetada Yamagishi - Japan
9 Melvin Anthony - USA
10 Robert Piotrkowicz - Poland
11 Tarek Elsetouhi - Egypt
12 Johnnie Jackson - USA
13 Sergey Shelestov - Russia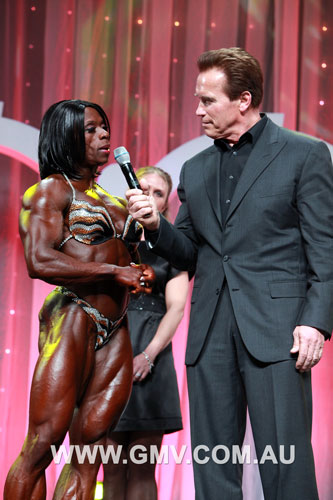 Ms. International
1 Iris Kyle - USA
2 Yaxeni Oriquen-Garcia - Venezuela
3 Debi Laszewski - USA
4 Lisa Aukland - USA
5 Betty Pariso - USA
6 Dayana Cadeau - USA
7 Zoa Linsey - Canada
8 Alina Popa - Romania
9 Elena Shportun-Willemer - Russia
10 Brenda Raganot - USA
11 Antoinette Thompson - USA
12 Jeannie Paparone - USA
13 Dena Westerfield - USA
14 Mah-Ann Mendoza - USA
Figure International
1 Nicole Wilkins-Lee - USA
2 Erin Stern - USA
3 Heather Mae French - USA
4 Mindi Smith - USA
5 Felicia Romero - USA
6 Larissa Reis - Brazil
7 Monica Brant - USA
8 Kristi Tauti - USA
9 Andrea Watson - USA
10 Rosa-Maria Romero - Australia
11 Monica Mark-Escalante -USA
12 Latisha Wilder - USA
13 Candice Houston - USA
14 Cristiana Casoni - Italy
15 Kim Tilden - Canada
15 Krissy Chin - USA
16 Sherlyn Roy - USA
17 Alicia Harris - USA
18 Angela Mraz - USA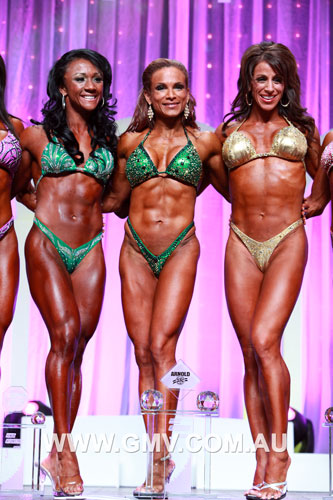 Fitness International
1 Adela Garcia - USA
2 Julie Palmer - USA
3 Tanji Johnson - USA
4 Trish Warren - USA
5 Oksana Grishina - Russia
6 Camala Rodriguez - USA
7 Tina Durkin - USA
8 Myriam Capes - Canada
8 Regiane Da Silva - Germany
10 Nicole Duncan - USA
11 Bethany Wagner - USA
12 Kizzy Vaines - UK
13 Sylvia Tremblay - USA
14 Kayde Puckett - USA
15 Allison Ethier - Canada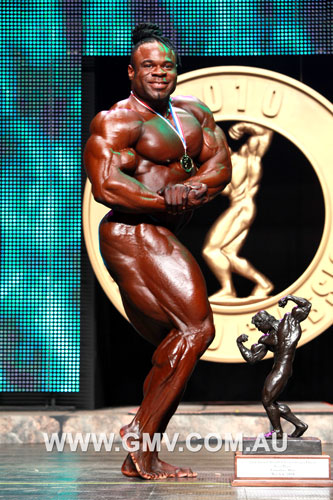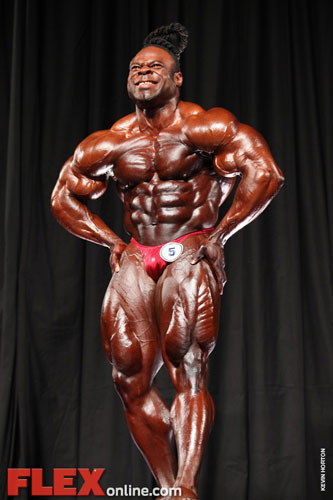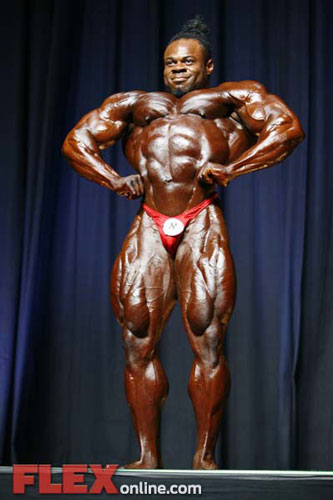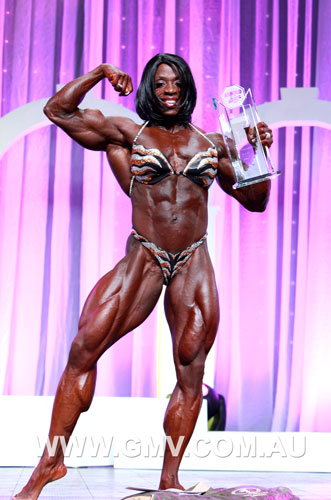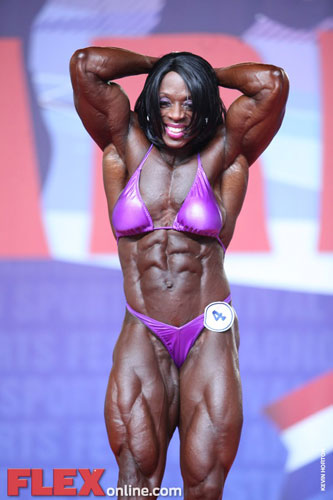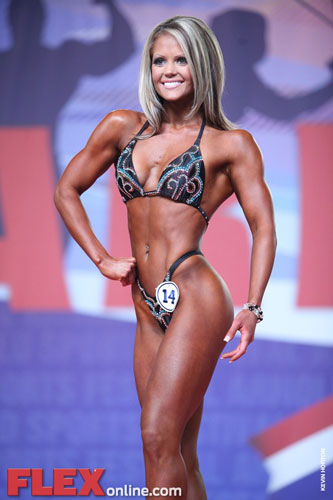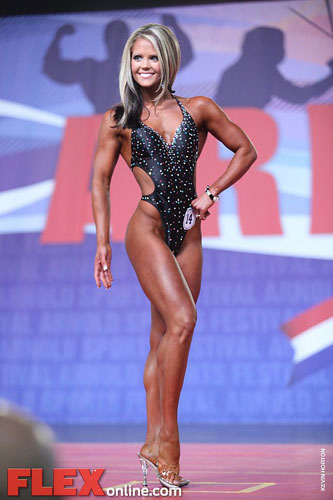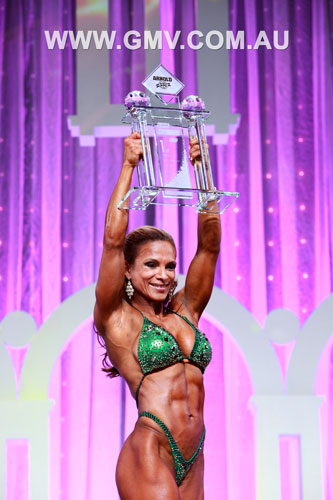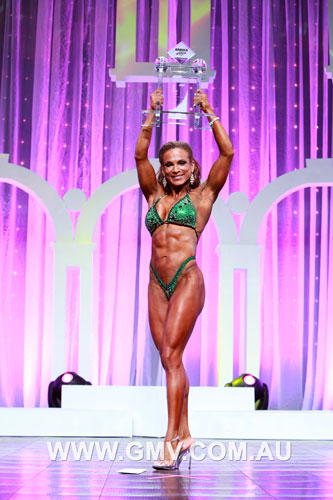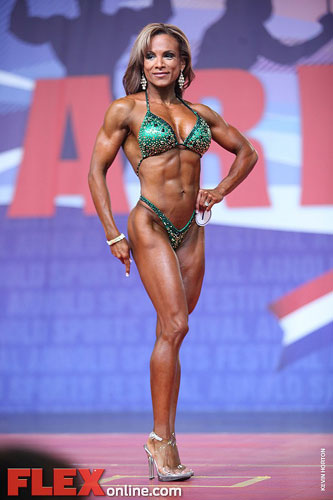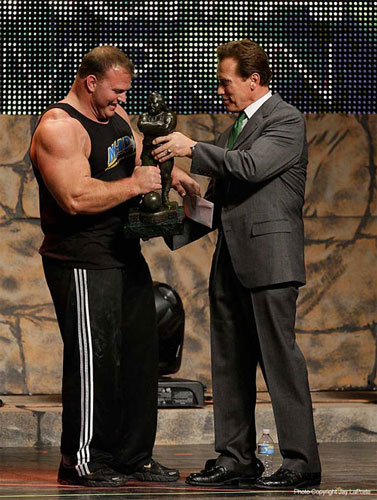 2010 Arnold Strongman Classic Results
1. Derek Poundstone - USA
2. Zydrunas Savickas - Lithuania.
3. Travis Ortmayer - USA
4. Mikhail "Misha" Koklyaev - Russia
5. Brian Shaw - USA
6. Dave Ostland - USA
7. Phil Pfister - USA
8. Konstiantyn Ilin - Ukraine
9. Nick Best - USA
10. Brian Siders - USA