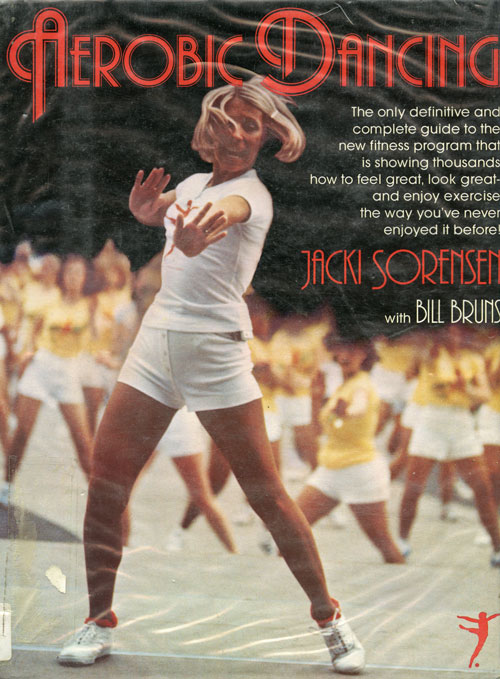 AEROBIC DANCING BY JACKI SORENSEN WITH BILL BRUNS
Rawson, Wade Publishers Inc 1979
Second hand, used but good condition, hard cover.

The complete guide to a figure shaping program designed for those who want to enjoy exercise. More than 160 photo illustrations and detailed instructions on warm-up, basic aerobic dancing and the cool-down. Also shows how to take your heart-rate and monitor your progress week to week.

Also includes programs tailored to popular songs.

Being a hard cover, large format book, please email tina@gmv.com.au for a postage quote when ordering. The automated postal cost for DVDs will display on the order page, but will not be relevant for this book.