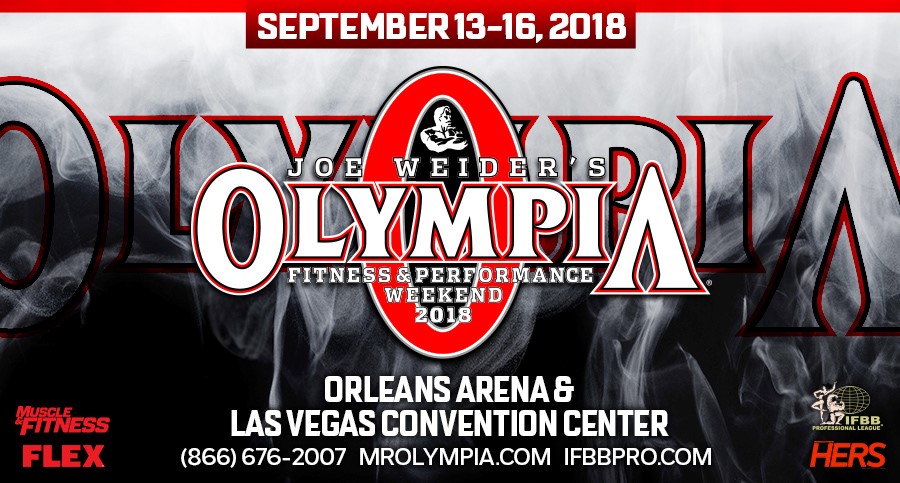 See the Complete Competitor History of the Masters Olympia Contest.



*THE LIST OF MASTERS OLYMPIA WINNERS IS AT THE BOTTOM OF THIS PAGE.

*To order, click on any THUMBNAIL to go straight to the order page.


MASTERS OLYMPIA WINNERS



For the Complete Masters Olympia History on DVD from 1994 to 2003, see above.
| | |
| --- | --- |
| Year | Winner |
| 1994 | Robby Robinson |
| 1994 - 50+ | Chris Dickerson |
| 1994 - 60+ | Ed Corney |
| 1995 | Sonny Schmidt |
| 1995 - 60+ | Ed Corney |
| 1996 | Vince Taylor |
| 1996 - 60+ | Jim Morris |
| 1997 | Vince Taylor |
| 1997 - 50+ | Robby Robinson |
| 1997 - 60+ | Cironte Honore |
| 1998 | No Competition Held |
| 1999 | Vince Taylor |
| 2000 | Vince Taylor |
| 2000 - 50+ | Robby Robinson |
| 2000 - 60+ | Katsumi Ishimura |
| 2001 | Vince Taylor |
| 2002 | Don Youngblood |
| 2003 | Claude Groulx |
| 2011 | Dexter Jackson |
| 2012 | Dexter Jackson |
| 2013 | No contest held |