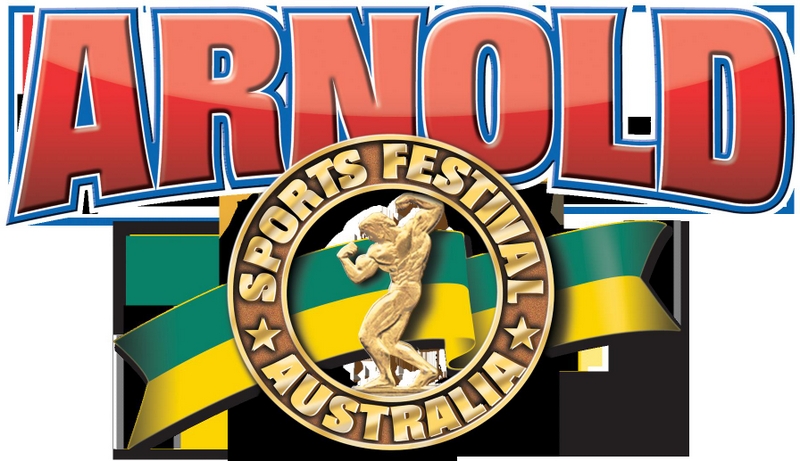 The ARNOLD CLASSIC AUSTRALIA VIDEOS
DVDs & DOWNLOADS
& Australian Grand Prix DVD & Download Collection - Men & Women

Including Pump Rooms & Amateur Qualifiers & Amateur Contests.

List of all Pro Winners from 2001 to date. (See list at the bottom of this page.)

*From 2015 this event became the ARNOLD CLASSIC AUSTRALIA!

**********************************

See our COMPLETE LIST OF ALL ARNOLD CLASSIC USA DVDs - MEN & WOMEN.
*To order, click on any THUMBNAIL to go straight to the Order Page.



Complete List of Australian Pro Results - Men & Women since 2001.

Plus Arnold Classic Australia Results since 2015.
| | | | | |
| --- | --- | --- | --- | --- |
| Year | Australian Pro Men | Pro Figure | Pro Bikini | Pro Fitness |
| 2001 | Chris Cormier | | | |
| 2002 | Chris Cormier | | | |
| 2003 | Chris Cormier | | | |
| 2004 | Dexter Jackson | | | |
| 2005 | Lee Priest | | | |
| 2006 | Ronny Rockel | | | |
| 2007 | Dexter Jackson | | | |
| 2008 | Dexter Jackson | | | |
| 2009 | Kai Greene | | | |
| 2010 | Kai Greene | | | |
| 2011 | Dennis Wolf | Erin Stern | | |
| 2012 | Branch Warren | Erin Stern | | |
| 2013 | Dexter Jackson | Candice Keene | India Paulino | |
| 2014 | Shawn Rhoden | Candice Keene | Ashley Kaltwasser | |
| | FROM 2015 THIS EVENT | BECAME THE | ARNOLD CLASSIC AUSTRALIA | |
| 2015 | Dexter Jackson | Camala Rodriguez-McClure | Janet Layug | |
| 2016 | Kai Greene | Latorya Watts | India Paulino | Oksana Grishina |
| 2017 | Brandon Curry | Candice Carter | Angelica Teixeira | Oksana Grishina |
| 2018 | Roelly Winklaar | Candice Carter | Angelica Teixeira | Kate Errington |
| 2019 | William Bonac | Jessica Reyes-Padilla | Janet Layug | Ryall Graber |
| 2020 | | | | |